Need a reputable service to watch your home while you are away?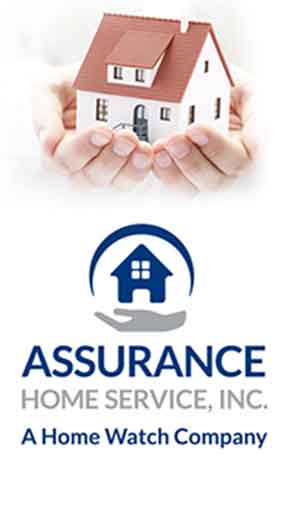 Assurance Home Service, Inc. offers home watch services for area homeowners. Managing more than one property is difficult, especially when traveling between multiple states and sometimes even different countries. Let us make your life a little bit easier.
We will meet with you ahead of time to create a customized checklist of services designed specifically for you and your home. We will then check on your home regularly while you are away.
We have over 20 years experience working with homeowners and their homes. You can count on us!
For a free initial consultation, please call Chris or Kathleen Carr at 815-790-1247.
You can also use our ASSURANCE HOME SERVICE CONTACT FORM.