The Growing Scene, Inc.
---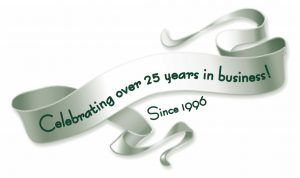 Quality plants and a knowledgeable sales staff.
Christopher and Kathleen Carr opened The Growing Scene, Inc. in April of 1996. It has been their privilege and pleasure to assist homeowners.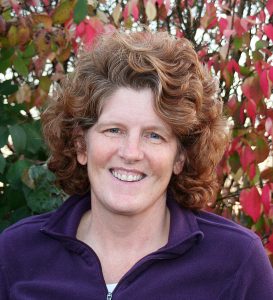 Kathleen Carr
The Growing Scene, Inc. has been a long-time dream of Kathleen's. Kathleen and her family opened Harmony Vegetable Market in 1980.  It was operated on the same property as The Growing Scene.  It was a very successful vegetable garden and market.  After studying agriculture and horticulture in high school Kathleen went on to earn a Bachelor of Science degree at Texas A&M University.  She specialized in Agriculture Science and earned a teaching certificate.  Her professional background includes teaching at the Chicago High School for Agriculture Sciences and working at 3 very well respected nurseries in Northern Illinois.  Part of her job as a sales representative was to visit hundreds of garden centers in Northern Illinois and Iowa.  Excellent research as she thought about opening her own!

Kathleen is a Illinois Certified Nursery Professional in trees, shrubs and perennial flowers.  This certification is through the Illinois Green Industry Association and is designed to maintain a high quality of education within the green industry.
Chris and Kathleen have three children, Mary, Sarah and Christopher. They have an innate love of all things outdoors.
Carol Lund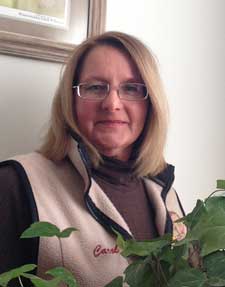 Carol has over 25 years in horticulture and retail experience. Besides gardening, she loves to read, sew and spend time with her grandchildren (Sophie and Miles). She lives in the Rockford area with her husband, Craig. Carol has two daughters; her daughter Heather and husband Greg live in the Marengo area and have two children, and her daughter Sarah currently lives and works in Germany.